How fit for the future are the OECD and EU states?
The Sustainable Governance Indicators (SGI) address two of the key sociopolitical issues facing highly developed OECD and EU countries: How to achieve sustainable policy outcomes while improving policymaking for the long-term?
Contact Persons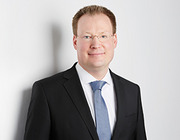 Dr. Christof Schiller
Senior Project Manager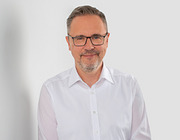 Dr. Thorsten Hellmann
Project Manager
Pia Paulini
Senior Project Assistant
SGI Project
Are you interested in further information about the SGI?
Project News
Media Center
Similar Topics