Inspiring people.
Shaping the future.
Participating in a globalized world.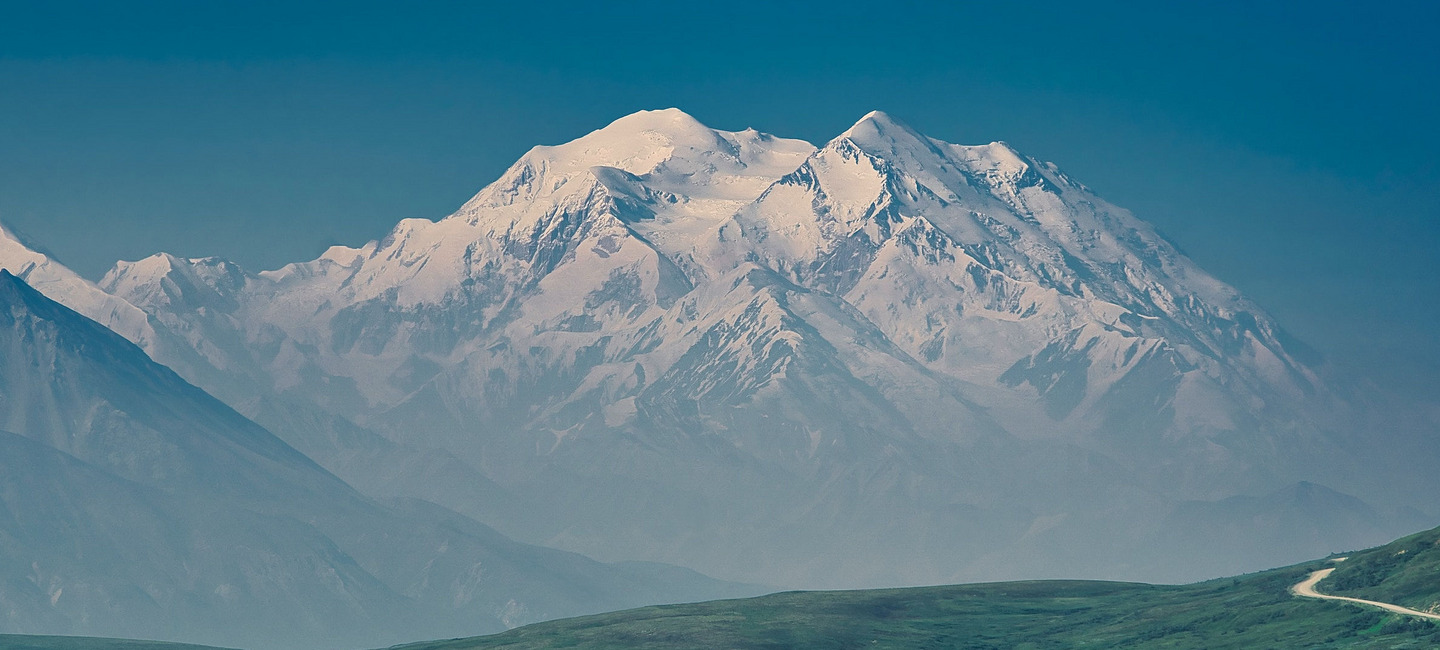 Countdown to the COP28 climate conference in Dubai
The COP28 world climate summit has started in Dubai. By pooling our expertise on the transformation needed to achieve a sustainable economy, we've created an overview that offers you new observations, insights and opportunities for taking action.
read more
News from our Blogs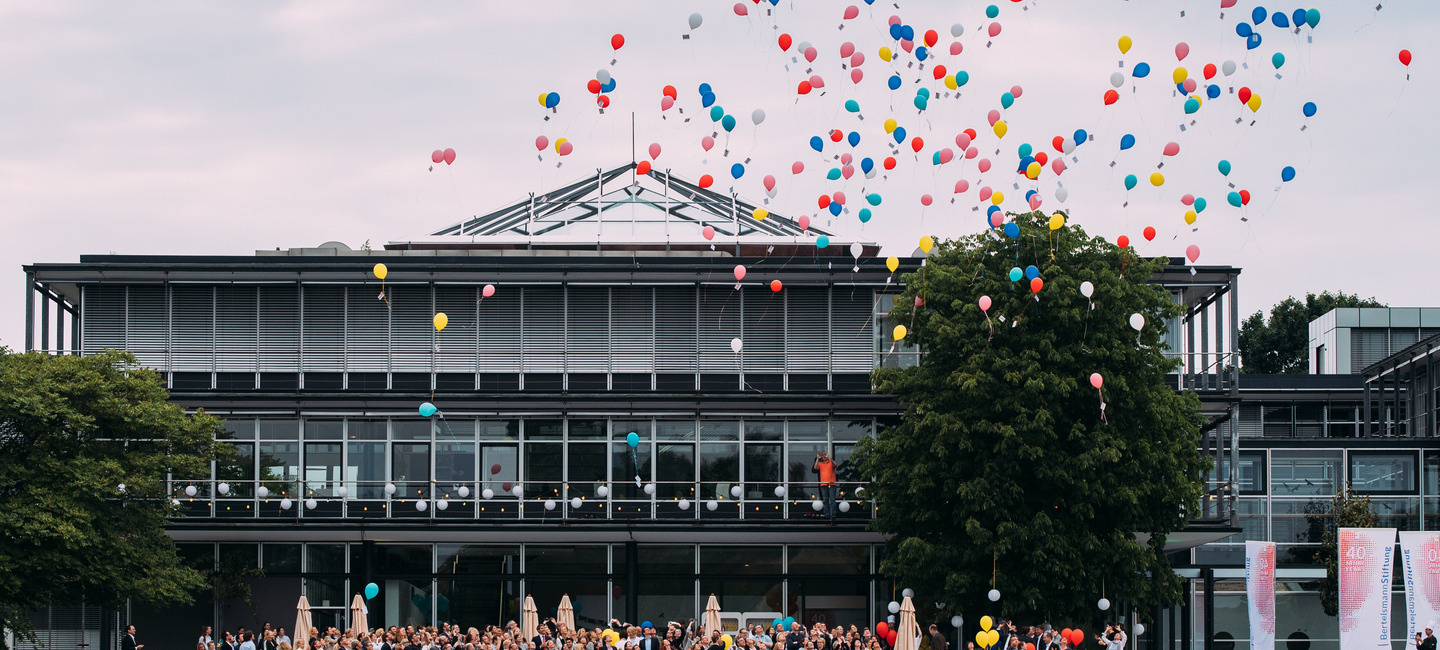 45 Projects

220 Events

Around 320

Employees

71 Million Euros

Annual Budget