Inspiring people.
Shaping the future.
Participating in a globalized world.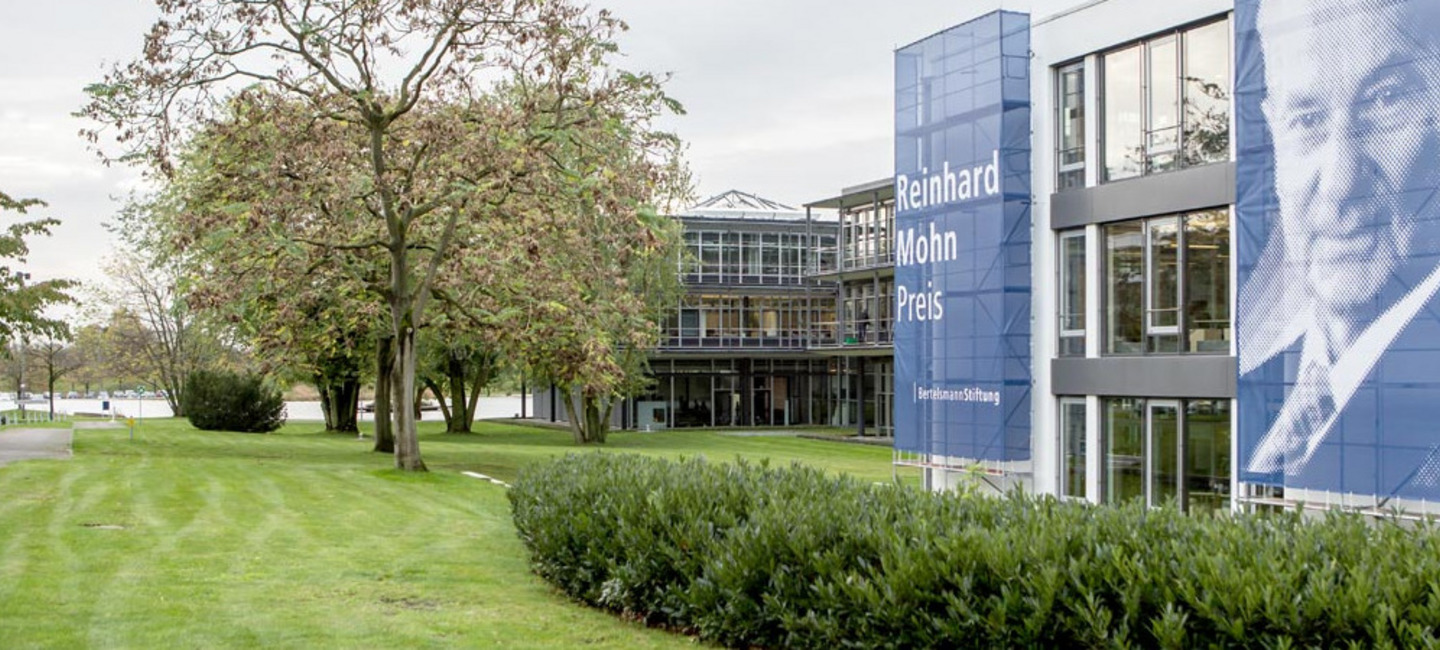 The Reinhard Mohn Prize
addresses the challenge of how Germany and Europe can drive technological change for the benefit of society. The Reinhard Mohn Prize 2020 goes to the chairman of the "Peres Center for Peace and Innovation", Nechemia ("Chemi") Peres. We have awarded the prize to Peres in recognition of his outstanding commitment to promoting innovation and serving both the economy and society.
read more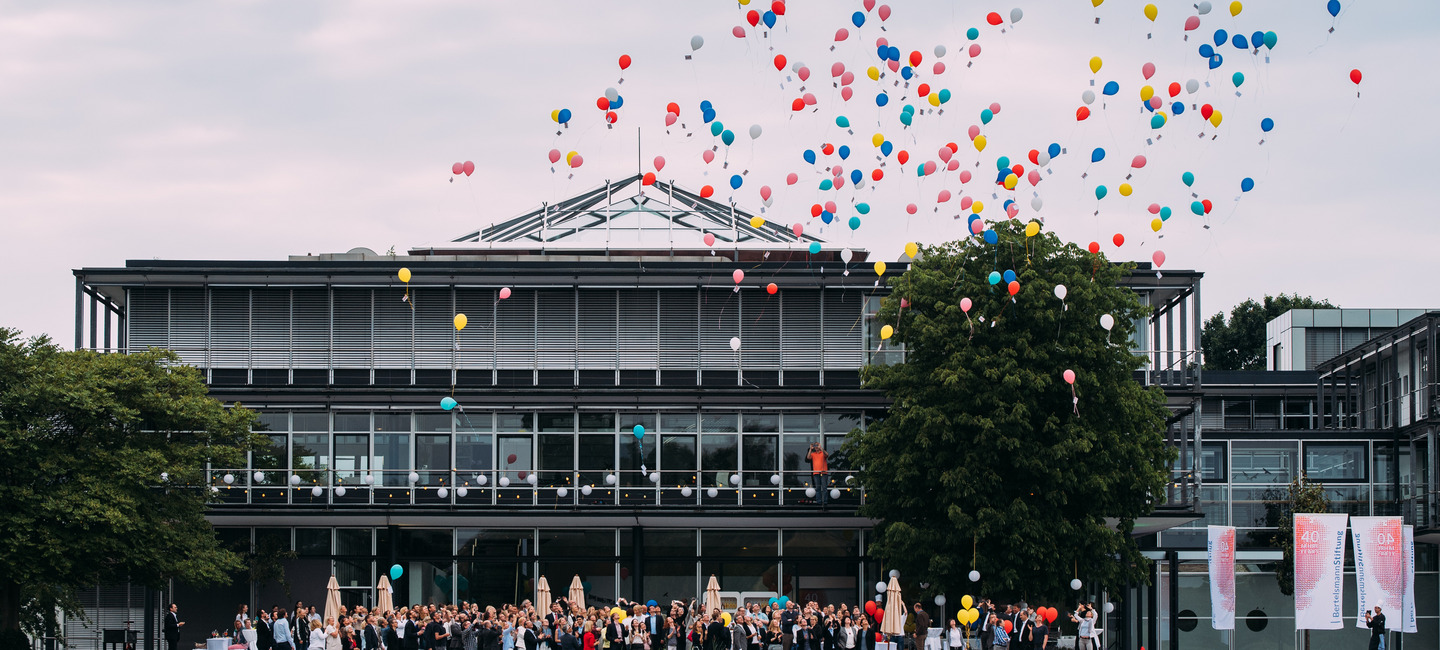 60 Projects

250 Events

Around 360

Employees

75 Million Euros

Annual Budget