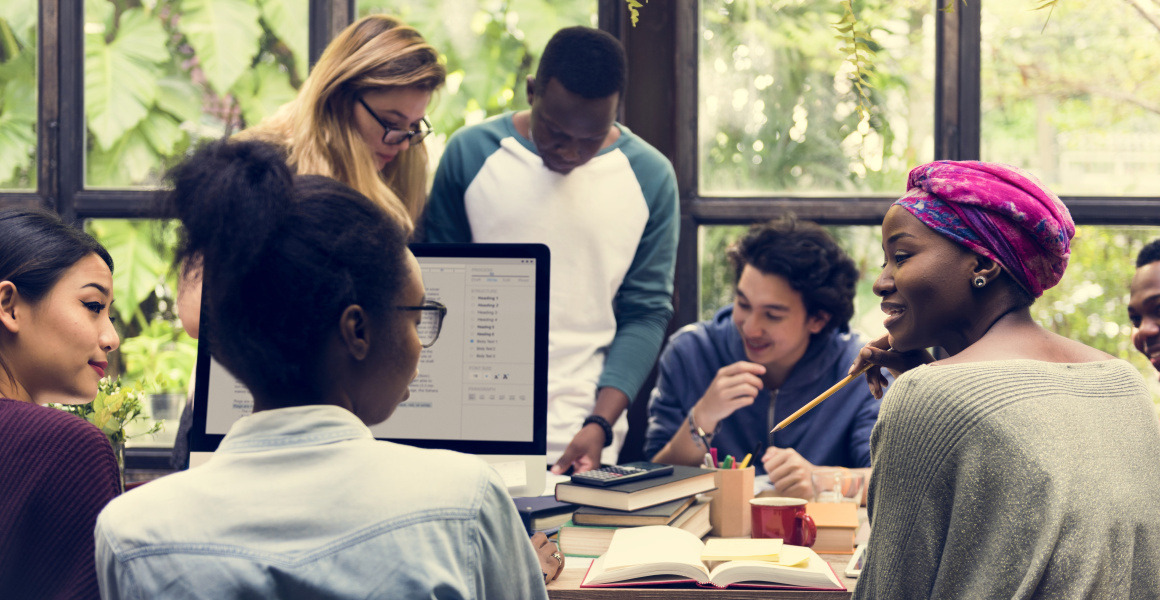 Labor migration and refugees in the 21st century

:

Making fair migration a reality
Germany needs immigrants, as the country increasingly faces an aging population and skilled-labor shortages. In recent years, Germany has received – in addition to foreign workers – large numbers of refugees. The challenge ahead is to organize voluntary and forced migration in cooperation with international partners so as to benefit migrants, receiving countries and countries of origin alike.