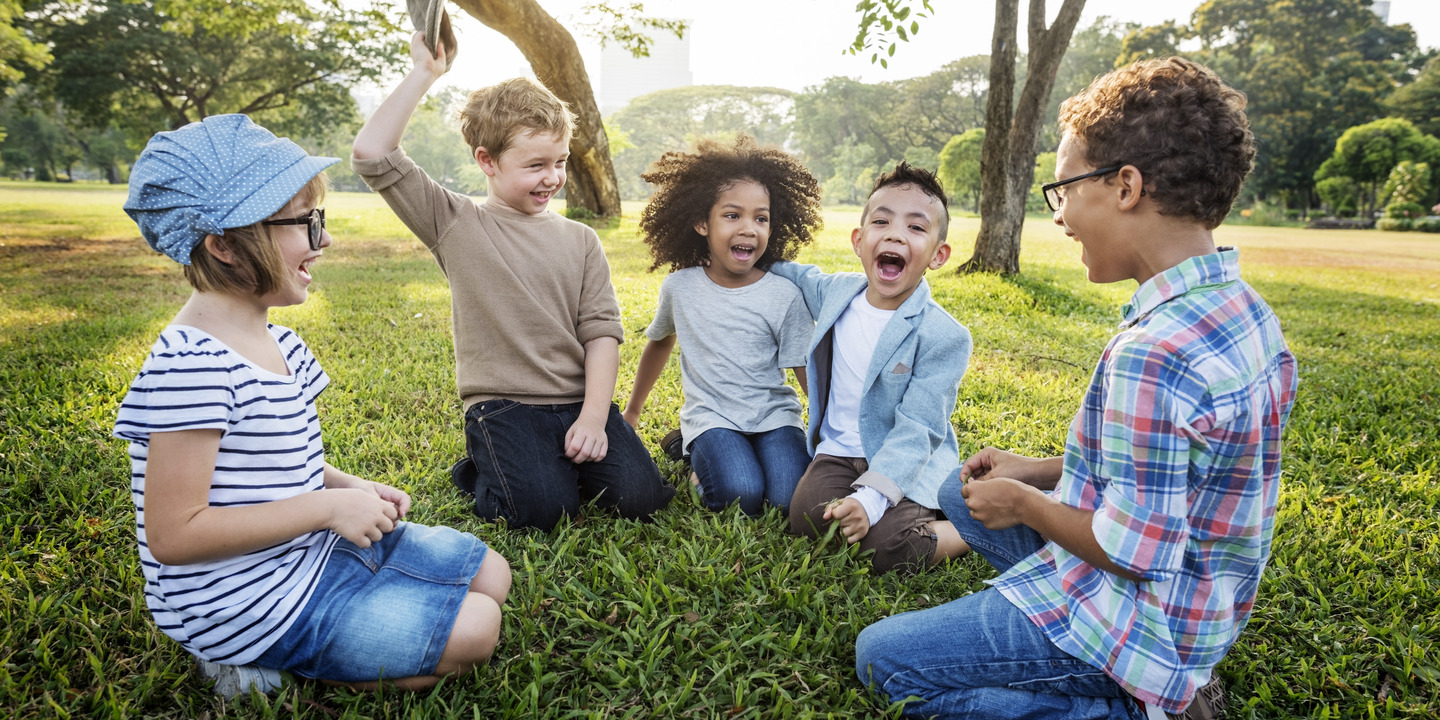 Family and Education: Creating Child-Centered Policies
All children and adolescents have a right to grow up well and with fair access to education and opportunities to participate - regardless of their social, economic or cultural-ethnic background. To create good family, education and social policies, we must ask for their personal perspectives and focus on their needs, rights and interests.
Contact persons
Anette Stein
Director
Antje Funcke
Senior Expert
Sarah Menne
Senior Project Manager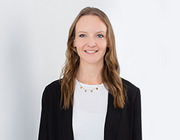 Simone Reichelt
Project Manager
Sabine Bünermann
Project Assistant
Ruth Kordtomeikel-Hiller
Project Assistant
Newsletter
You can also find information about our project work and events in our (german) newsletter "Wirksame Bildungsinvestitionen".
Project Topics
Related projects