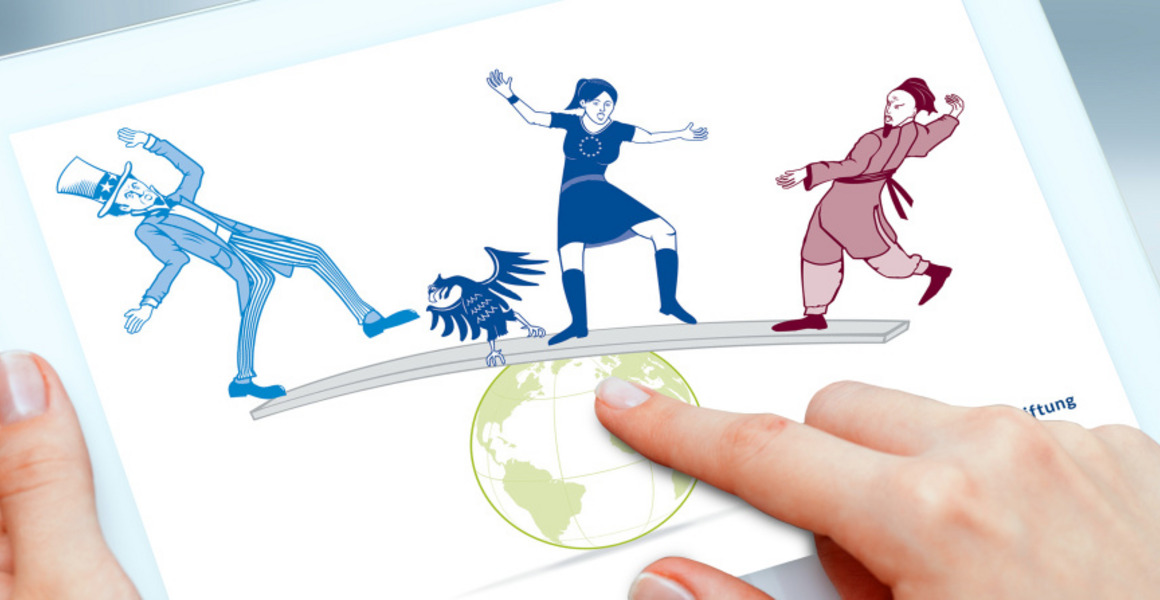 Survey

:

Conflict between the US and China: Europeans want a stronger Europe
The tensions between the US and China are a source of great concern to people living in the EU. At the same time, the uncertain global situation is increasing their desire for a more sovereign Europe. The world's two superpowers are viewed differently by Europeans: While the latter continue to feel a bond with the US, they see China largely as a competitor. One area where the EU's citizens are particularly critical of the People's Republic is data protection.
You would like to join our press distribution list?
To receive press releases and prior information by e-mail,
please register here:
Contact