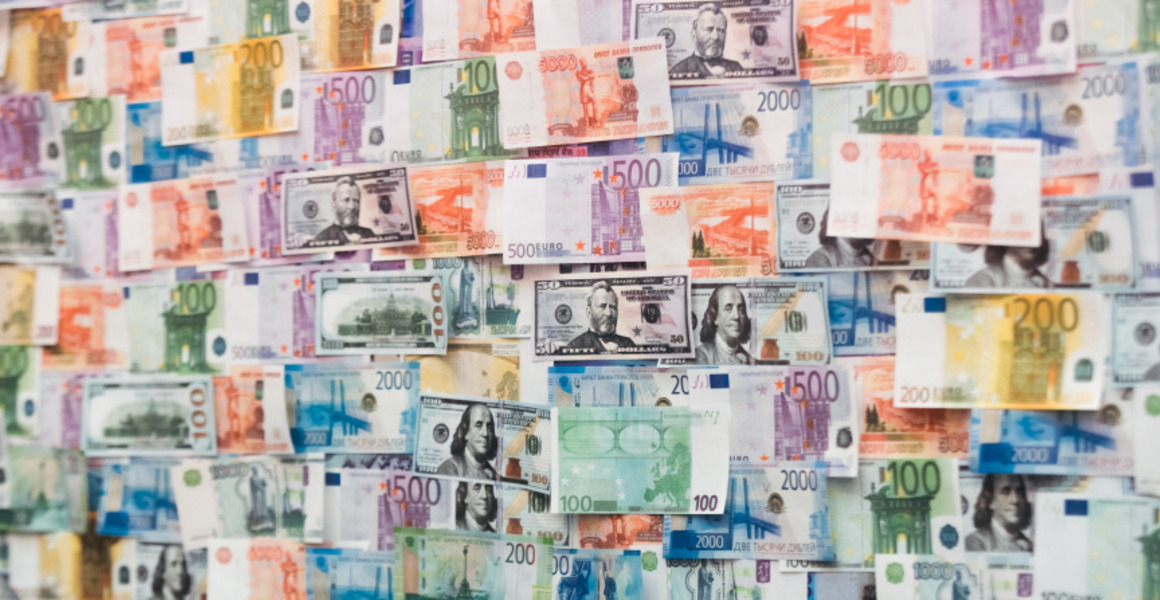 Study

:

The West has long had its own "Silk Road"
China is propagating its "Belt & Road Initiative" as a development initiative for the Eurasian continent, thereby pursuing geopolitical ambitions. Yet Europe need not feel small in light of China's efforts. As a comparison of Western and Chinese financial flows reveals: The West is investing just as much in countries of the so-called "Silk Road" and is the better partner for many countries.
You would like to join our press distribution list?
To receive press releases and prior information by e-mail,
please register here:
Contact