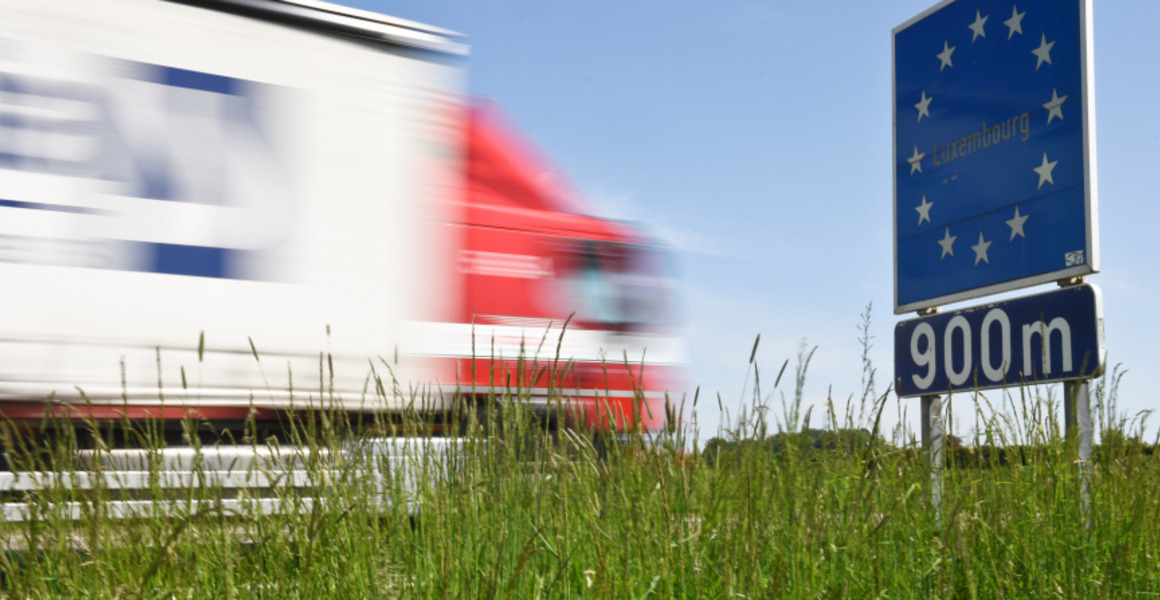 Study

:

EU Single Market boosts per capita incomes by almost 1,000 euros a year
The EU Single Market is the world's largest economic area. On paper, it guarantees the free movement of goods, services, people and capital. But what does the Single Market actually bring to Europeans? A comprehensive study by us has examined the impact of the EU's internal market on real incomes in European regions.
You would like to join our press distribution list?
To receive press releases and prior information by e-mail,
please register here:
Contact