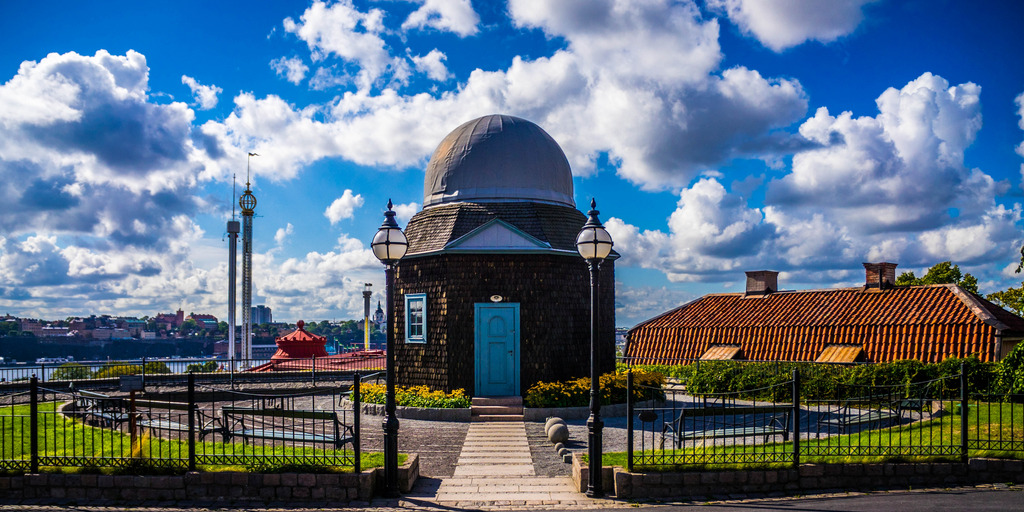 Sweden: On the way to a digital future
Sweden is one of the countries leading the way when it comes to digitalization. It has implemented a national digital strategy and is expanding its high-speed fiber-optic network. These efforts have given it a more than ten-year advantage over other countries – Germany, for example – when it comes to adopting digital technologies. Our video shows the success factors that have made Sweden a digital leader.
People don't just talk about digitalization in Sweden, they make it happen. The government's IT Commission published the country's first strategy paper in the 1990s. In order to create an "Information Society for All" (published 2000), the country's high-speed fiber-optic network was very successfully expanded – a forward-looking move at a time when many countries had not yet recognized the need for such developments. Today, a Broadband Forum made up of representatives from government, the business community and civil society coordinates the network's ongoing expansion.
Other elements are also contributing to Sweden's digitalization drive, including a vibrant start-up culture and a high level of trust in what digital solutions can achieve. During our research trip we spoke to a number of people to find out what Sweden's digital success factors have been. Watch our video to find out more about "Sweden on the way to a digital future."