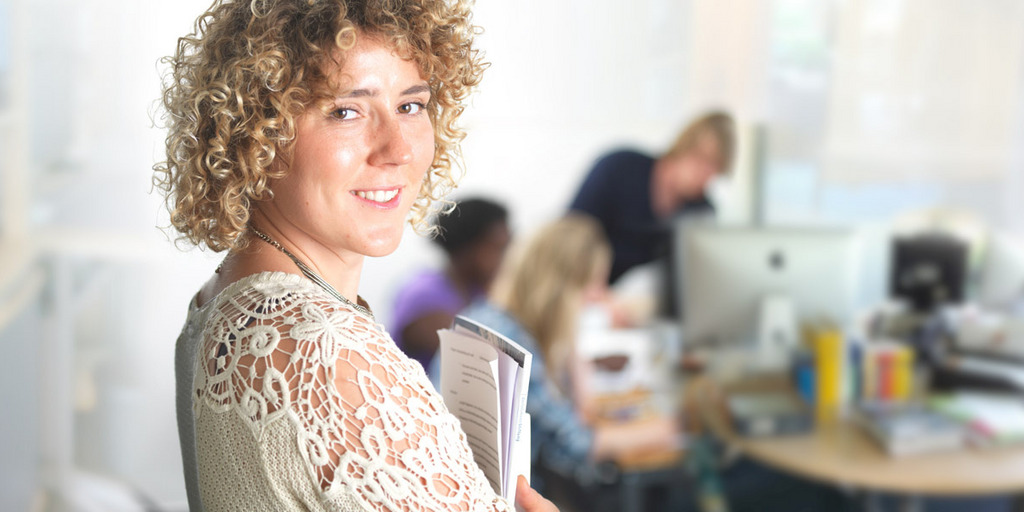 Advancement opportunities for informally qualified persons
The opening of the social shears and shortage of specialized personnel show: Germany must finally start recognizing and making use of informally and non-formally acquired skills. Especially for people without a formal professional or higher education degree. Based on studies and practical examples, foreign and domestic, we illustrate how this might work.
In Germany, millions of people above age 25 have gathered years of professional experience without being able to provide the corresponding professional qualifications. These informally and non-formally acquired competences remain, at worst, invisible and, at best, the current employer recognizes them and supports these people on their professional career path. However, at the latest, when the person changes employers, there aren't sufficient opportunities in Germany to provide formal proof of these competences and thus prevent the threat of professional downward mobility. That has to change. First, because this is the only way to offer fair participation and advancement opportunities for people who are formally underqualified. Second, because it is inefficient to reteach competences already acquired via time and cost-intensive further qualification processes. Third, because we will not be able to fully cover the need for qualified specialists in the future, if we do not utilize existing domestic potential better.
In cooperation with partners from the vocational education sector, the project is developing recommendations for a standardized and scalable procedure for testing and recognizing competences in the form of partial qualifications. Initially, the project is examining existing procedures, both in Germany and abroad. The resulting procedure should be able to connect to existing German competence assessment instruments. The project would like to contribute to a stronger focus on competences in the education system and on the labor market. To this end, the project is gathering information on institutional, financial and legal framework conditions required for scaling up the procedure.
The project also publishes studies on the scope of unused competence potential. On the one hand, to determine how many people will be offered equal opportunities on the labor market by a system for recognizing professional competences and, on the other, to determine the potential contribution a recognition system might make toward creating urgently needed qualified specialists.